Please review the shipping information below to ensure your meat arrives to you on time and with premium quality.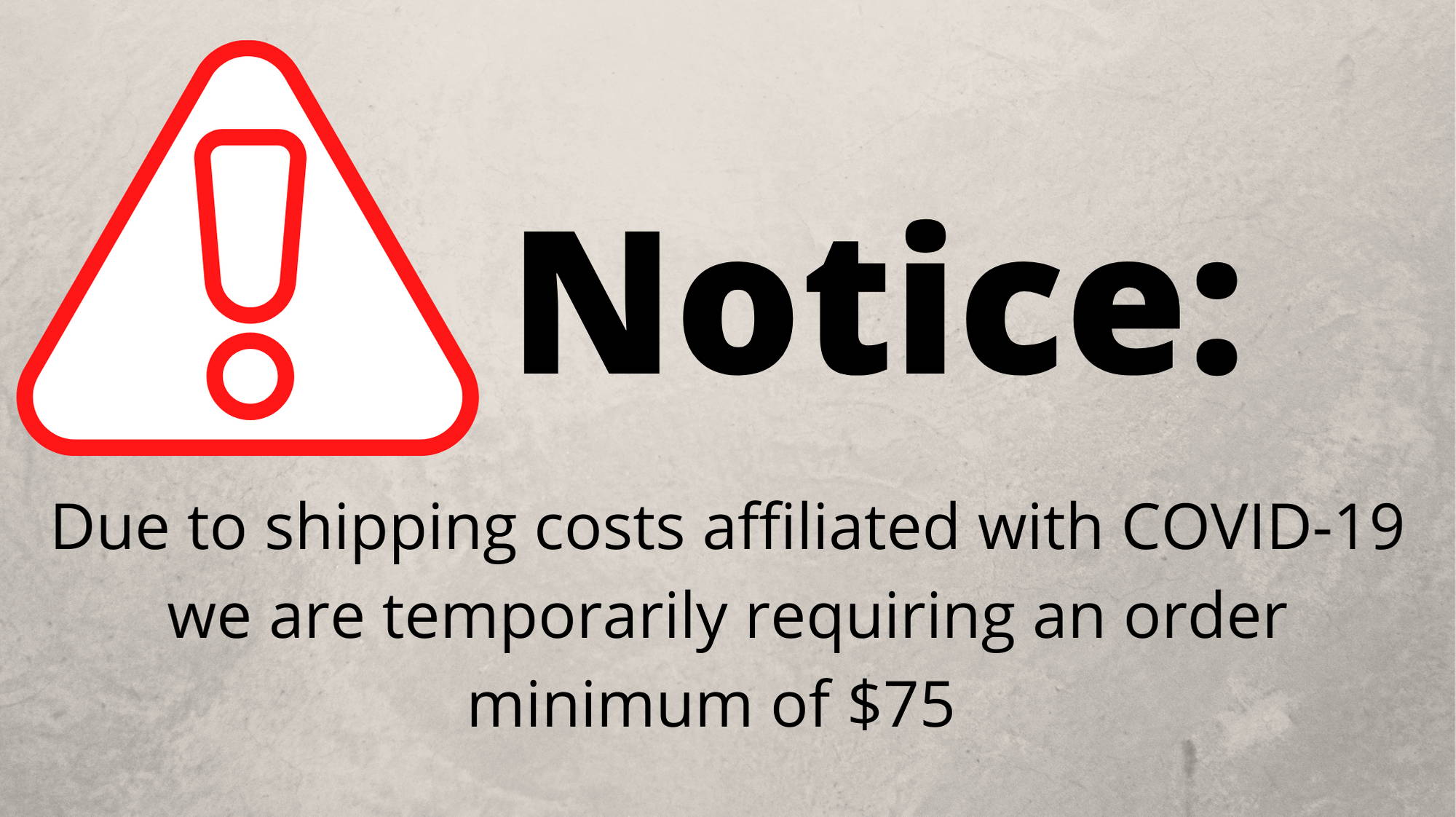 SHIPPING POLICY
All orders are processed within 3 to 5 business days (excluding weekends and holidays) after receiving your order confirmation email. You will receive another notification when your order has shipped. All items are shipped Next Day Air so plan on receiving your items 1 to 2 days after you have received your shipping confirmation.
Due to the nature of shipping frozen goods, we only ship on Monday, Tuesday and Wednesdays. This is to ensure that your items are delivered to you on time and in the best condition possible as most shippers are no longer guaranteeing delivery dates/times due to COVID-19.
Items are packed in insulation with dry ice to sustain up to 48 hours shipping. We recommend that you open your package as soon as possible to check for damage or thawing. Dry ice evaporates and may no longer be present when opening your items; this is very normal, however heavy moisture and thawing is not. If you experience either of these, please contact us immediately at info@benjaminleebison.com
If you haven't received your order within X days of receiving your shipping confirmation email, please contact us at info@benjaminleebison.com with your name and order number, and we will look into it for you.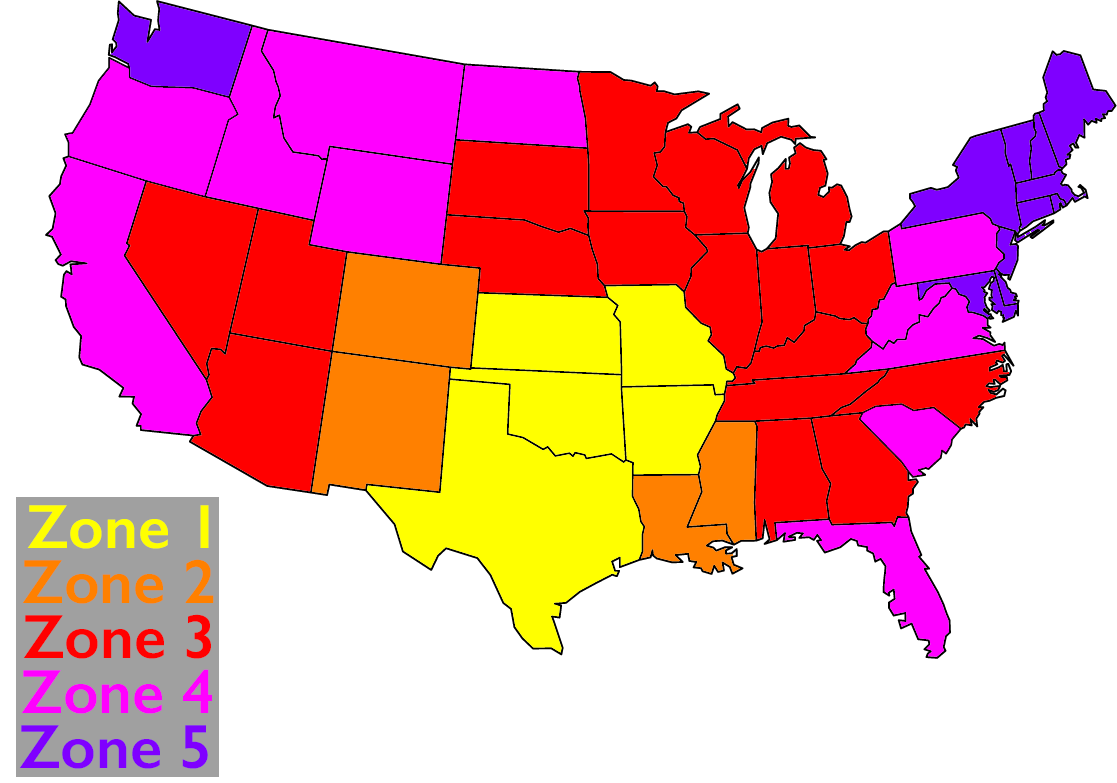 We offer flat rate, zone-based shipping rates to states within the continental US. Please review both the chart and the map below to estimate your shipping costs.
| | |
| --- | --- |
| Shipping Zone | Price |
| Zone 1 | $35 |
| Zone 2 | $45 |
| Zone 3 | $55 |
| Zone 4 | $65 |
| Zone 5 | $75 |
LOCAL DELIVERY
Free local delivery is available for orders over $75 within a 30 mile radius of Oklahoma City. If your order qualifies for free local delivery, you will be given the option at checkout.
Deliveries are available from 10:00am – 5:00pm, Monday - Friday. We will contact you via text message with the phone number you provided at checkout to confirm delivery availability.
All shipments are via Next Day Air
How do I check the status of my order?
When your order has shipped, you will receive an email notification from us which will include a tracking number you can use to check its status. Please allow 48 hours for the tracking information to become available.
Is the meat frozen or fresh?

All meat will be delivered frozen and packed with dry ice and should be placed into a freezer as soon as received.
What are your requirements for Free Local Delivery?

Our delivery radius is 30 miles outside of OKC (zip code 73104) and we have a $75 minimum on orders to qualify. If you are located inside of the local delivery zone and have reached the minimum order requirements, you will be given the option during checkout to select Free Local Delivery. Please reach out if you feel like you should qualify but are not given the option.
Do you ship internationally?
We do not currently offer shipping outside of the continental US.
Do you deliver to businesses?
We do not currently recommend shipping to businesses as shipping providers do not guarantee delivery by the end of business day. If delivered after business hours, the package will remain exposed until picked up and we suggest opening your items as soon as possible to check for damages and thawing as well as to move the items into your own freezer storage.
Can you ship to a P.O. Box?
We cannot deliver to PO Boxes due to shipping regulations.
Do you have a return policy?
If your items are damaged in any way or if you are concerned that they are no longer within a safe temperature zone, please contact us immediately to address the situation. Unless there is damage to the product, we do not offer returns as due to food safety measures we cannot resell any items that have left our facility.